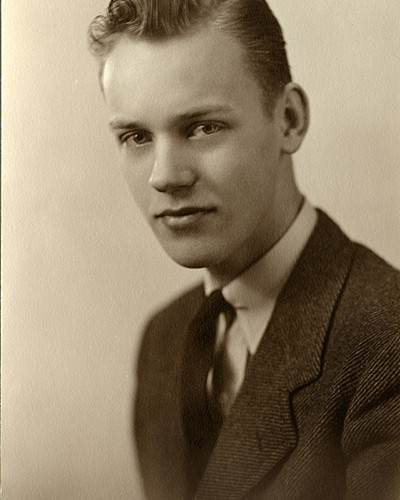 I have finally uploaded the films I did on my parents as a part of the Minnesota History Center's Greatest Generation Project.  I am forever indebted to Melody Gilbert for her encouraging me to make a film on my father in 2007.  I didn't think he had a WW2 story, but found out that everyone has a story to tell. I'm grateful my dad told his 8 years ago as it wouldn't happen the same now.
The name of the film is One's Boy's Story from the Greatest Generation.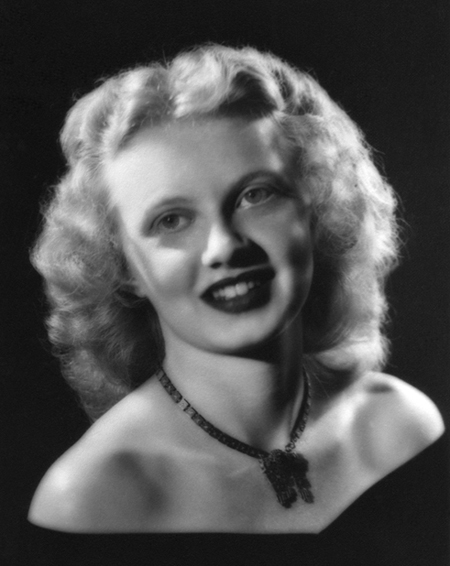 The following year it was clear that I needed to do one on my Mom as well.
Her's is called "Letter to my Mother"