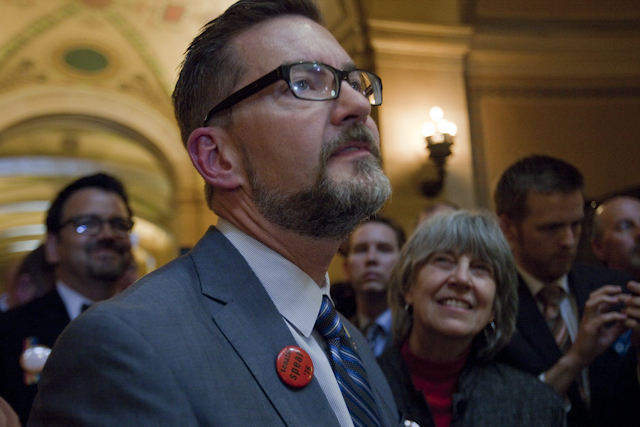 Today the Senate led by Senator Scott Dibble passed the Marriage Equality Bill.  Tomorrow Governor Dayton will sign the Bill into law and on August 1, 2013 LGBT people will have full equal rights to marry the ones they love.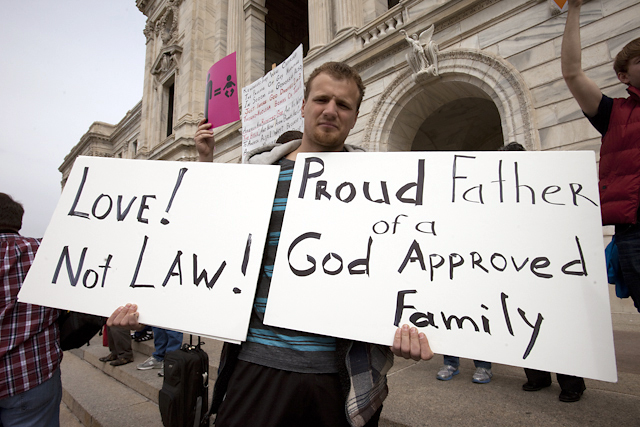 There were a handful of protesters.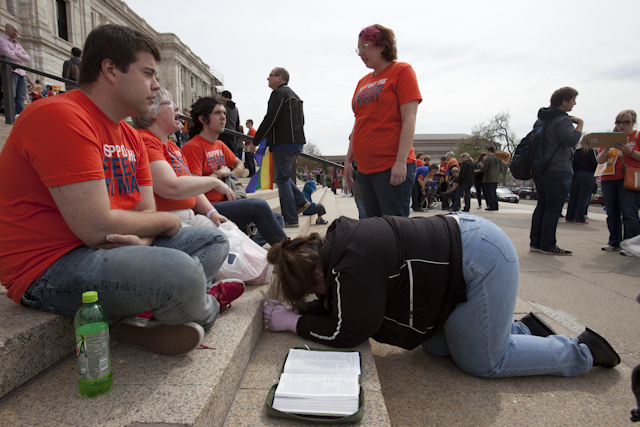 However their prayers were not answered on this day.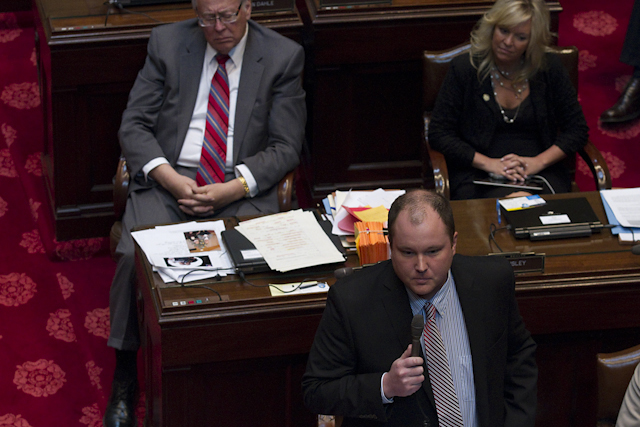 There was only one Republican, Branden Petersen, who voted for the Bill.  He acknowledge his future was uncertain with this vote, but he knew in his heart as a Libertarian that this was the right thing to do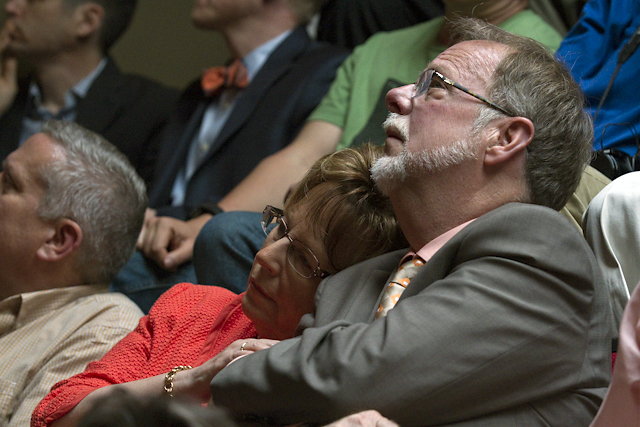 Randi and Phil Reitan who's son Jacob inspired them to fight for Marriage rights for many years listened to the debate.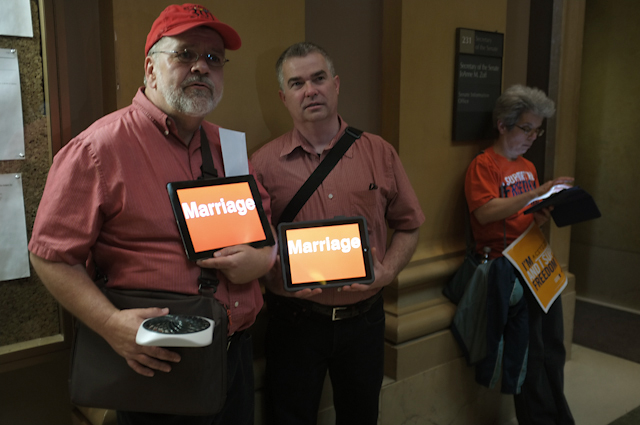 Doug Benson and his partner Duane Ganawski waited for the results.  Doug has been protesting outside the House and Senate Chambers every day since 2007 for Marriage Equality.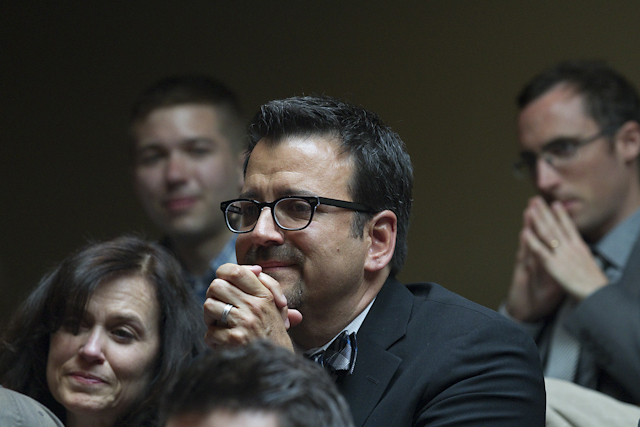 Senator Dibble's partner Richard Leyva couldn't have been more proud as he listened to Scott's closing statement.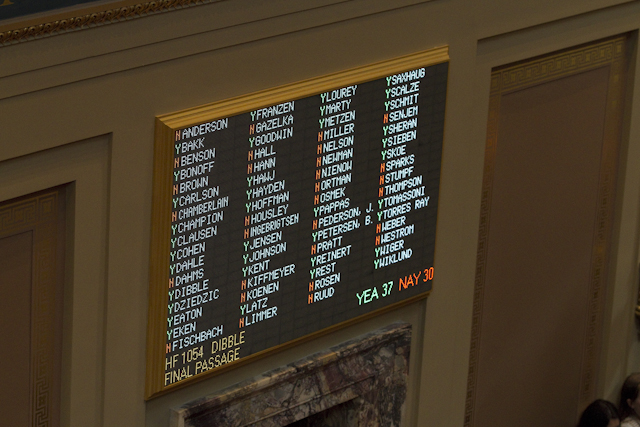 And the Yeas have it.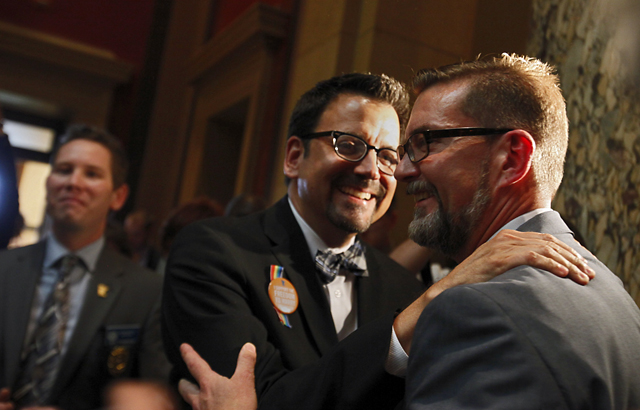 What a difference two years has made.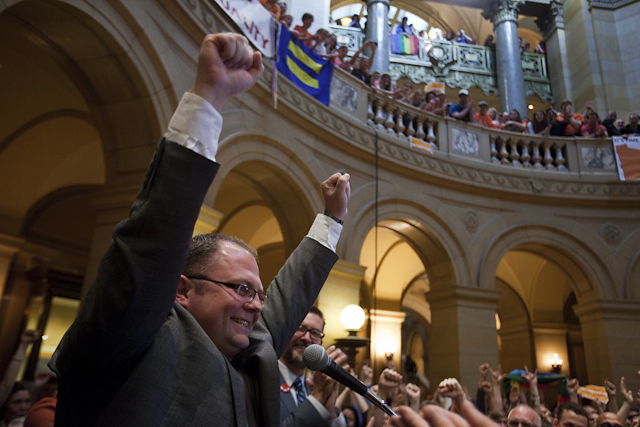 Thank you Richard Carlbom and MN United for ALL families for helping get us here.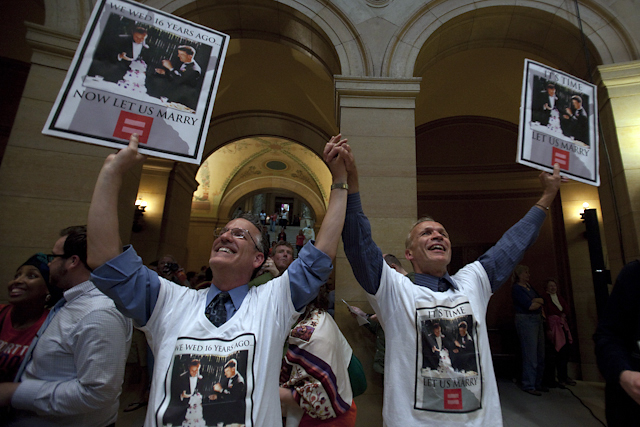 Celebrate!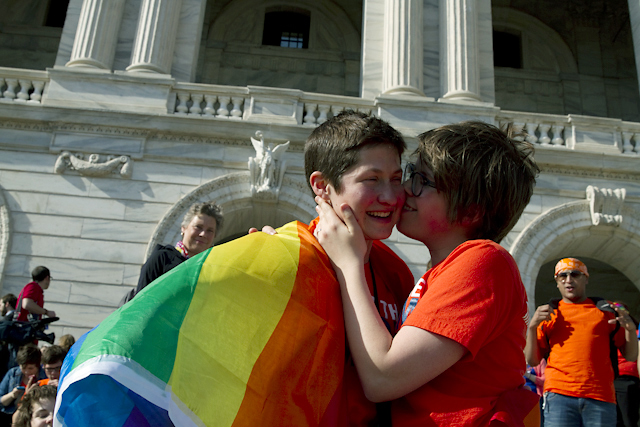 Love is the Law!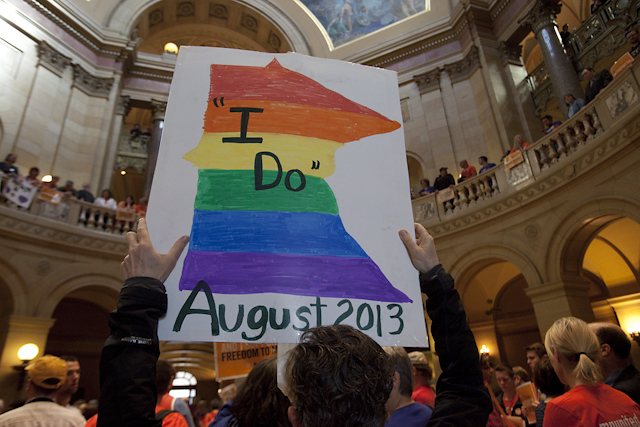 August 1, 2013 the end of a very long road to equal rights for all.