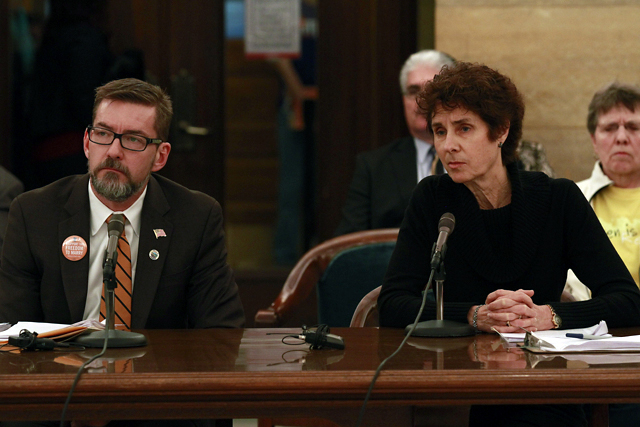 Senator Scott Dibble sat along side of Katherine Kersten who spoke against the evils of Gay Marriage taking questions from the Judiciary committee at today's hearing.  Afterwards along party lines the bill passed committee and will be going to the full Senate for a vote.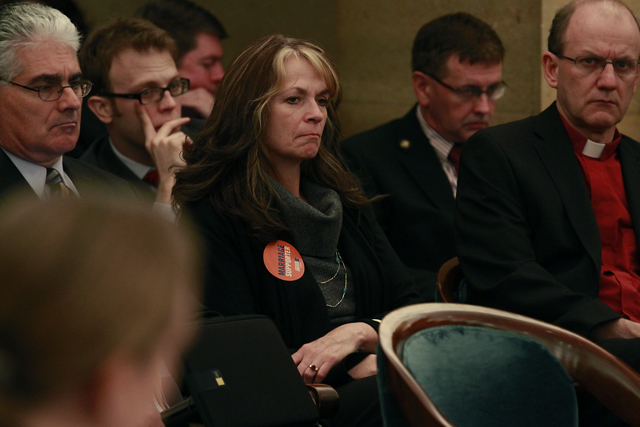 Lynne Osterman, a former Republican state legislature who earlier testified in the House hearings in favor of the Marriage Bill.  She was emotional as she spoke of her regret in voting for DOMA when she was in office.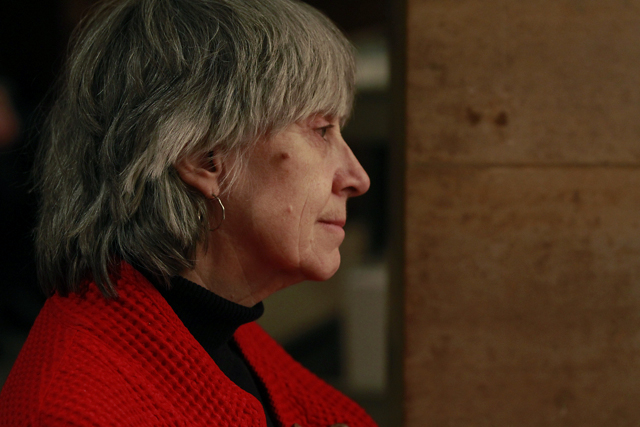 Rep. Karen Clark listening to the opponents speak against Gay Marriage.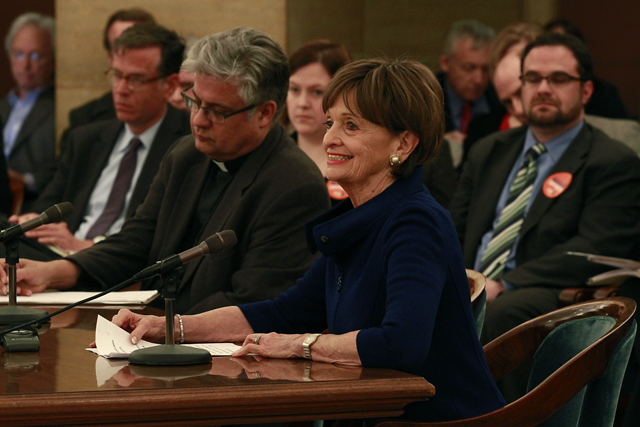 Marilyn Carlson head of Carlson Companies spoke in favor of the Marriage bill.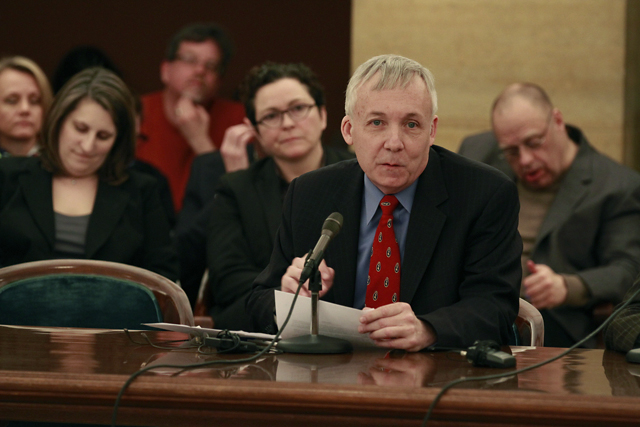 David Mainwaring Co founder of the National Capital Tea Party.  Even though he is a Gay man, he said he realizes that children need a mother and father.  This is a new twist that they are trotting out.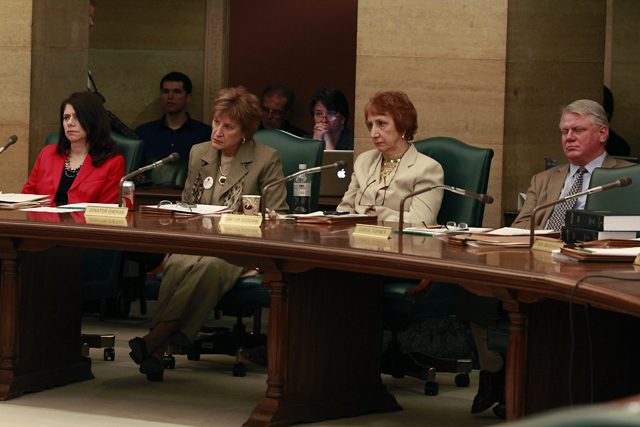 Senators listening to testimony.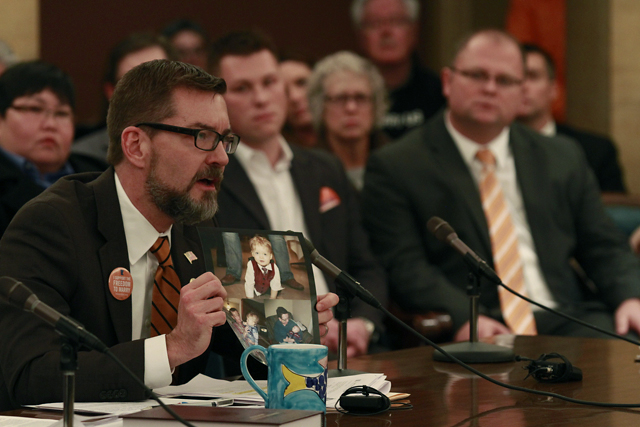 In the end, Senator Dibble held up a photo of the children of two Gay men who had testified earlier.  He said it is about the children.  These children deserve for their parents who love them to be able to have legal marriage with all of the protections and support that come from that.  Nice ending Senator!