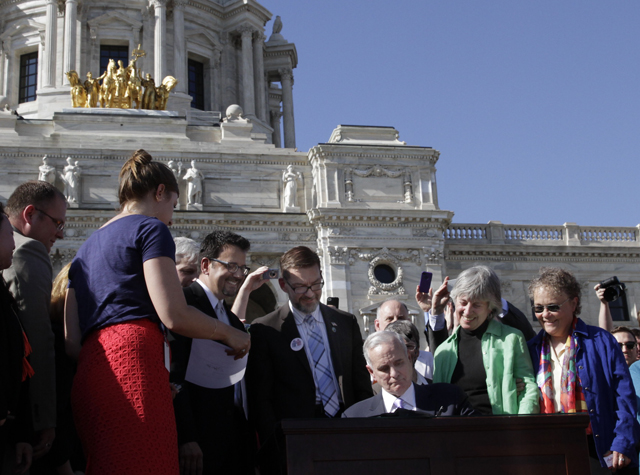 I did believe that full equality for my rights as a Lesbian would be realized in my lifetime, however a few years ago it seemed very far away.   May 14th, 2013 Governor Mark Dayton signed the historic Marriage Equality Law and now everyone who loves their partner has the option to have their marriage recognized as legal in the state of Minnesota.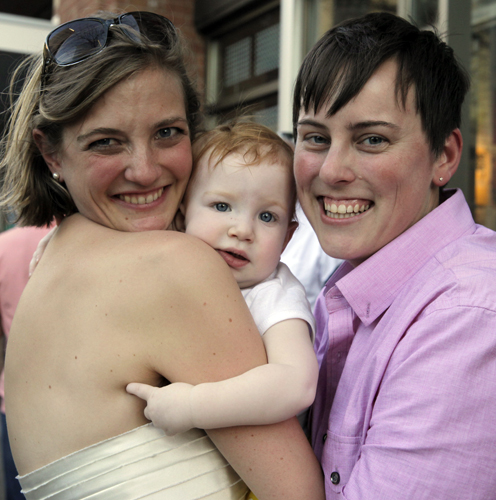 Now every family in Minnesota has equal recognition under the law.  From new young families that are just starting out.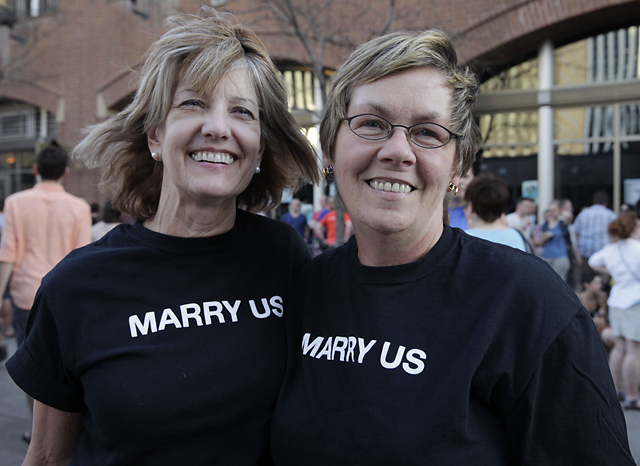 To couples who have been together for decades.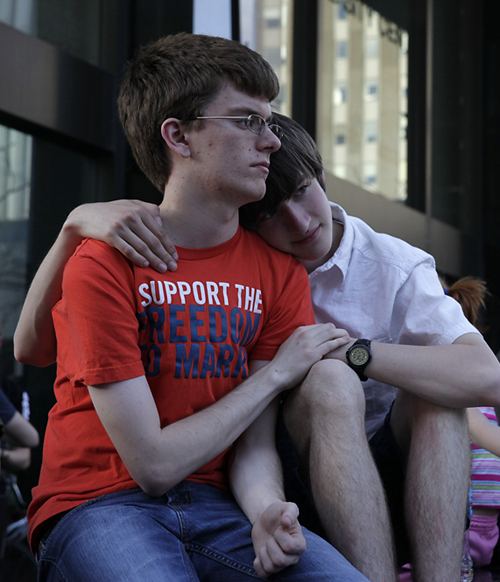 All have the choice to marry the one they love, the one they can't live without.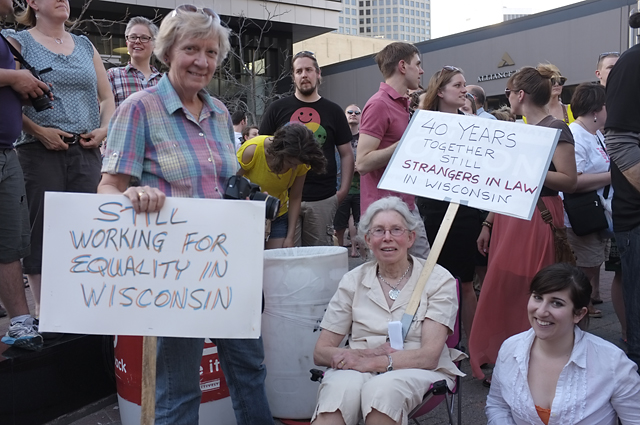 Sadly there still is the struggle for people who are not lucky enough to live in one of 12 states where Gay Marriage is recognized.  Perhaps in June when the Supreme Court meets families across the country will have the same rights as well.