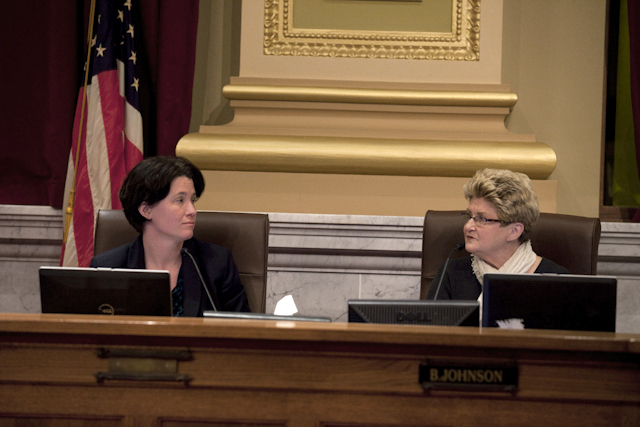 I have to admit that I was stunned that the vote was unanimous in electing Barb Johnson to another term as council president but I guess I am still naive about the deals that are made behind closed doors.  Johnson retains her position as President of the City Council and Elizabeth Glidden was elected Vice President.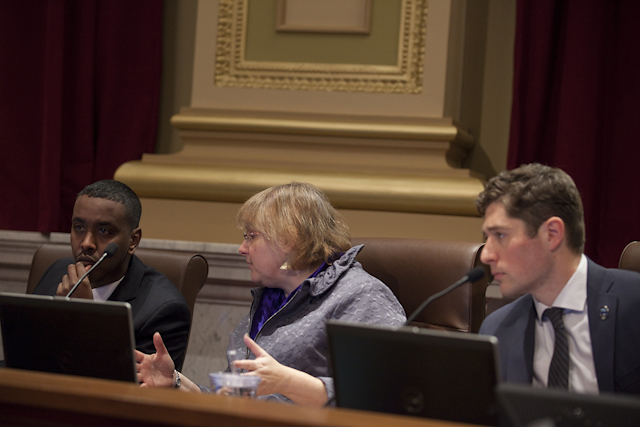 I think this new council will be exciting to watch to see the direction it takes to grow Minneapolis and to assure greater participation in the voices of people who now have representation in government.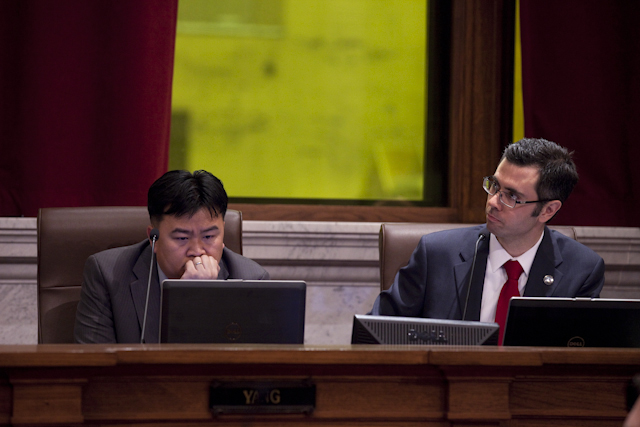 With seven new council members, 3 of who won over incumbents, this is a young and most diverse city council Minneapolis has ever had.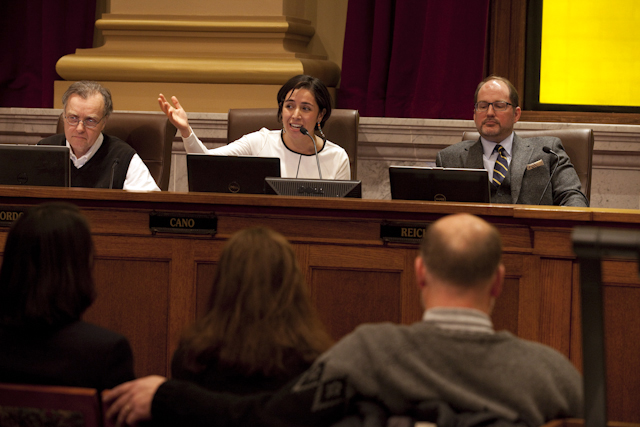 At Mayor Hodges community meeting on Sunday discussing racial disparity,  a man spoke who said that their neighborhood board consisted mainly of of elderly white people who made all the decisions even though the neighborhood has a larger population of African American, Asian and Latino residents.  Involvement is key.  How to make it happen is the question.
My own Logan Park Neighborhood Association (on which I am a board member) has the same situation. We are all white and the majority of us have served on and off for 20+ years.  We have made outreach to get new people involved our number one priority.   We have a few new members, however as neighborhoods lose NRP funds to continue networking the challenge to keep the neighborhood organizations going will become even more difficult.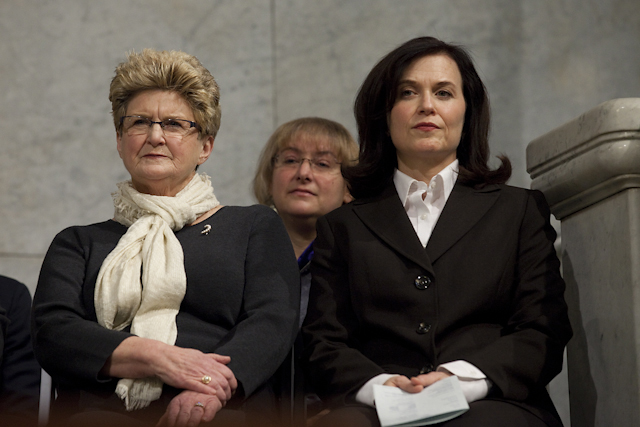 It is one Minneapolis with 84 neighborhoods.  Neighborhoods that are growing younger and more diverse everyday.  As a life long resident of Minneapolis I welcome the change and I hope the new city council does not forget the grassroots efforts of the neighborhood work that got them elected.  Keeping all the neighborhoods strong it is the key to making Mayor Hodges vision for an even stronger city a reality.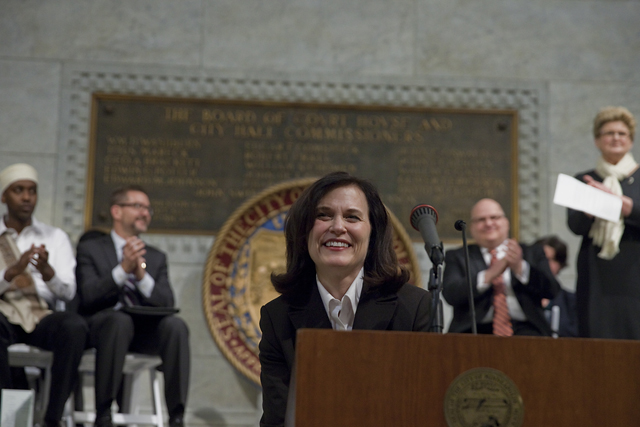 On a cold winter day it was an exciting to see all the leaders who were a part of the Marriage Equality and Vote No on voter ID a part of this new administration.  It's a hopeful beginning with Mayor Hodges lead.