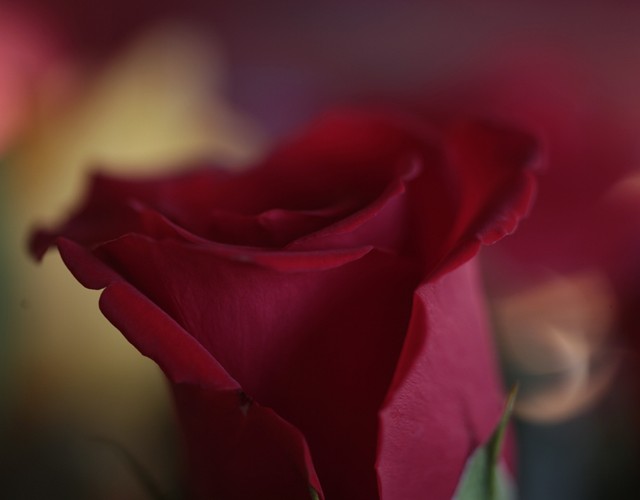 Today would have been Christine Rosholt's 48th birthday and tonight I will gather with her sister and friends to celebrate her life just days after marking one year since she decided she was done with life.   I was so moved when her sister Elizabeth posted, on Facebook,  part of a note that Christine left behind where she wanted to name people who meant so much to her and had a positive influence on her.   It's so sad that she wasn't more aware of what a positive influence her presence was to all of us as well.
I know my short 11 months of knowing this beautiful gifted woman, I was touched deep in my soul with lessons that will last a lifetime.   Thank you Christine and thank you Elizabeth Rosholt Winden for your strength and  for sharing.
Please join us anytime after 7 tonight at Nye's piano bar to sing a song for Christine.