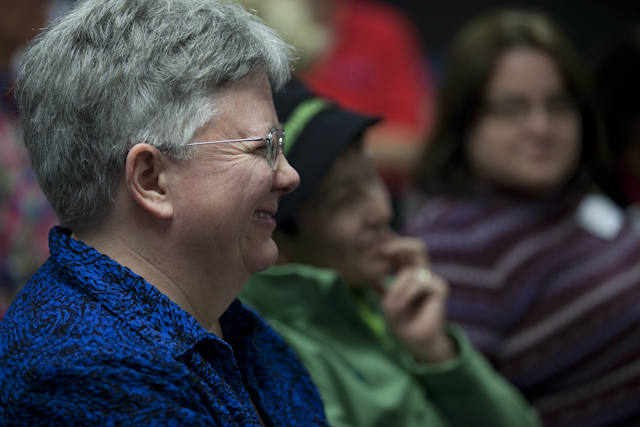 Betty Tisel was honored with the Allen Spear award by the Stonewall Organization for her tireless work on both Vote No amendments this past election season.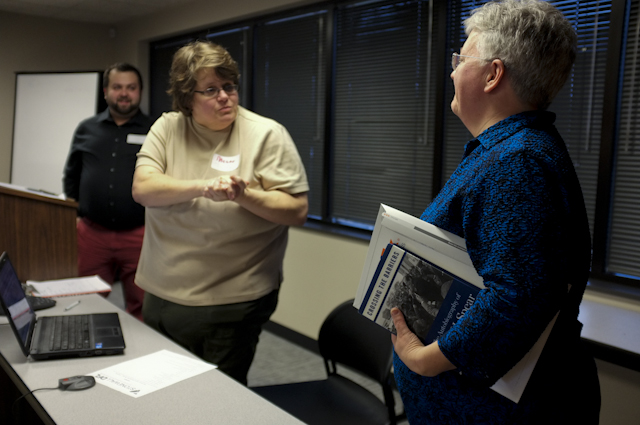 Betty was the only name that was brought up by the committee to receive this award.  She was EVERYWHERE organizing, feeding volunteers, selling T Shirts, making calls, etc, etc.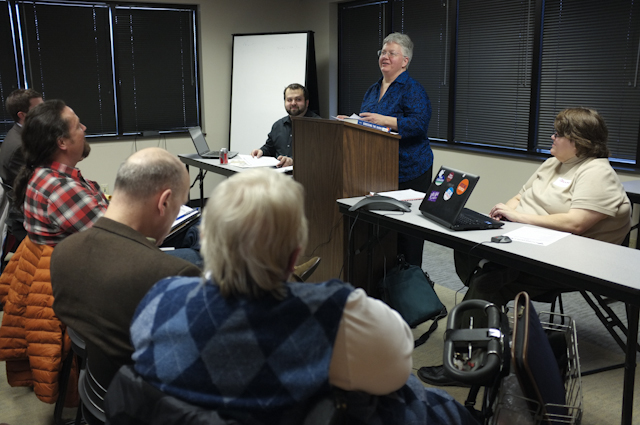 With great humility, Betty spoke about knowing she has many privileges and that is why she is so dedicated to doing her volunteer work for causes she believes in to make the world better for everyone.  She announced her next project is to work on Climate change issues.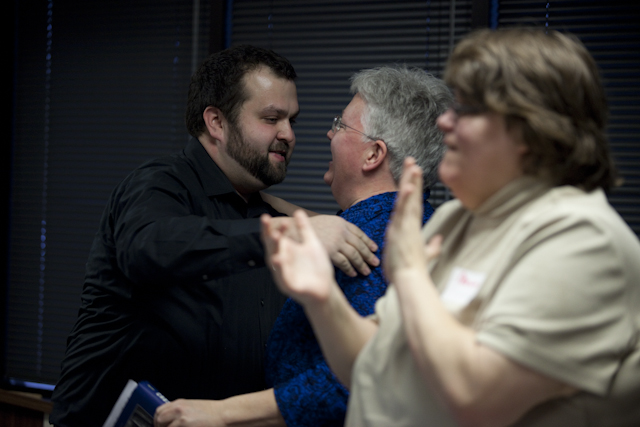 I can't think of anyone more deserving than Betty.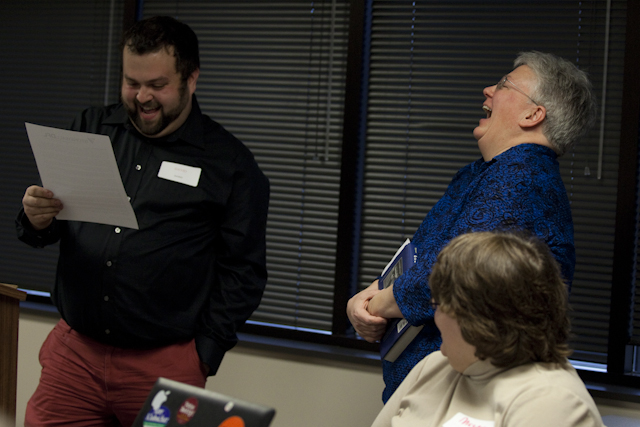 Thanks to Stonewall for recognizing this fine woman.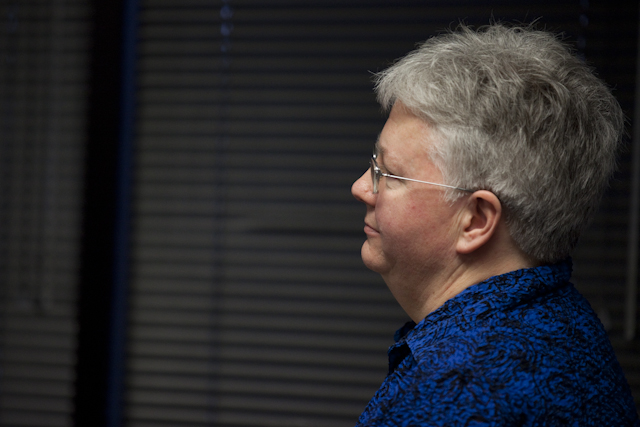 And thank you Betty for your grace and commitment to community.  Your work is a part of the great legacy of grassroots organizing in Minnesota.  Betty Tisel, you are an inspiration to many, that's why there is a Facebook page titled, "Every block needs a Betty!"