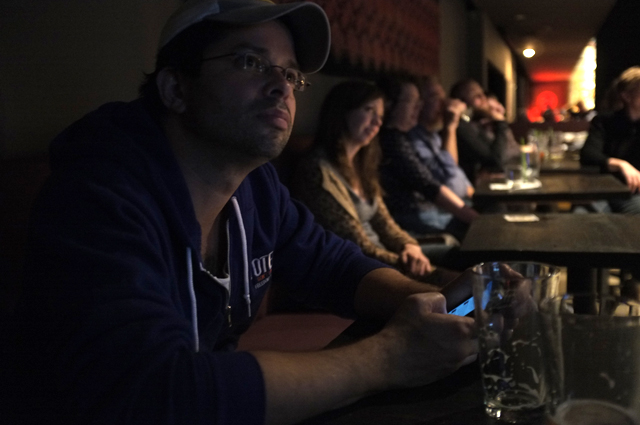 Millions tuned into the first presidential debate tonight.  I was with the Drinking Liberally crowd at the Amsterdam Bar in St. Paul.  After some glitches getting the feed to work, thankfully Javier Morrillo-Alicea saved the day with his new iPad that was used to stream the debate when the system the Amsterdam had set up was not working.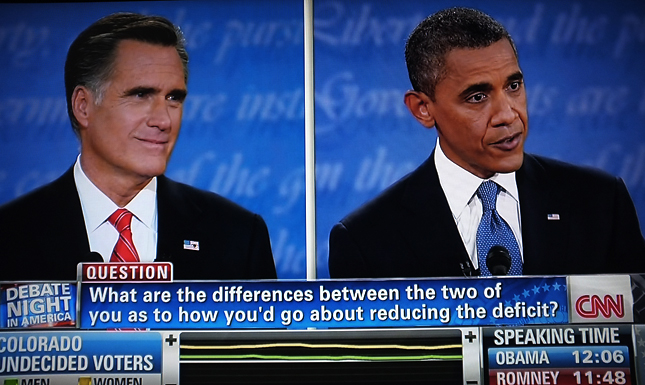 So it seems the majority are saying that the smirking Romney won this debate.  I say he was very "practiced" in his answers but short on facts and reality. He did suddenly become a centerist moving away from his placating the far right that got him to become the Republican nominee.  I will say Mr. President, it's time to take off the polite gloves and call him out.  The nodding of your head while Romney was speaking was NOT effective.
So, what do you think?