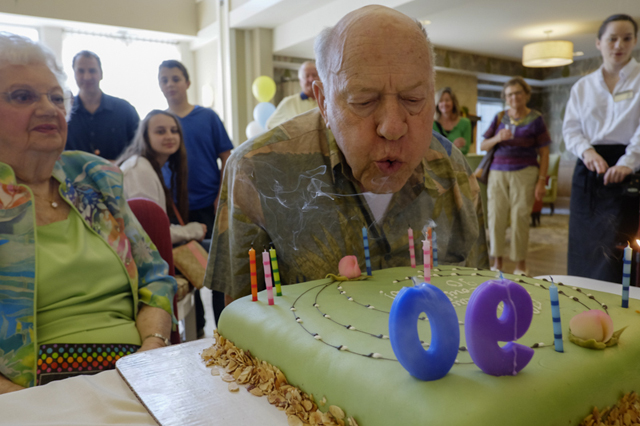 It's hard to believe that my Dad has made it to see his 90th birthday, but today he did and we had the BEST birthday party for him. I had been talking about everyday for the last couple of weeks and each time I told him he was going to be 90 he was shocked with the information.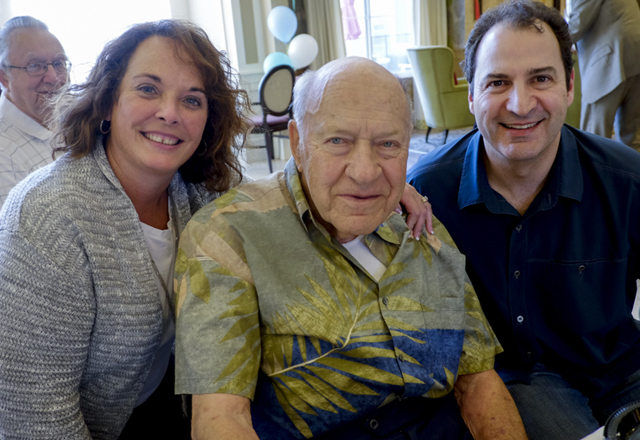 Cousins and other family and friends gathered to celebrate the day. I was so grateful for it to be for his party and not a funeral, which there have been many in the family.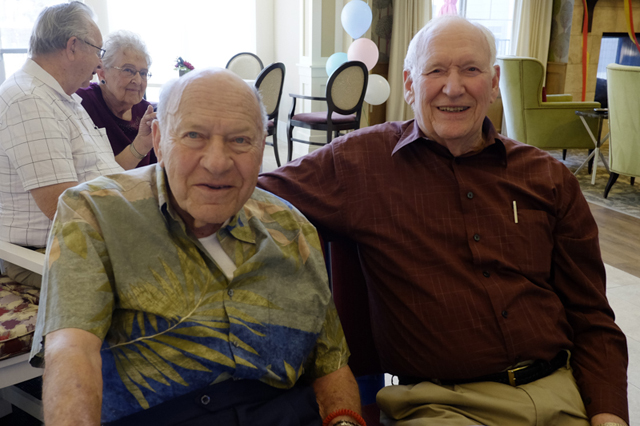 Cousin Bill, the next in line as elder in the Gydesen clan.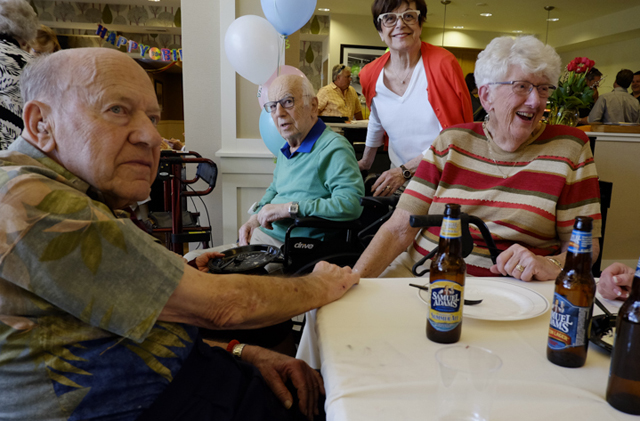 It couldn't have been more fun!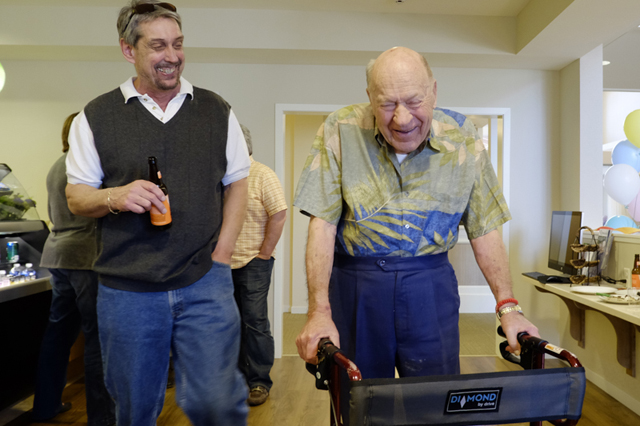 Tilly always makes Louie laugh.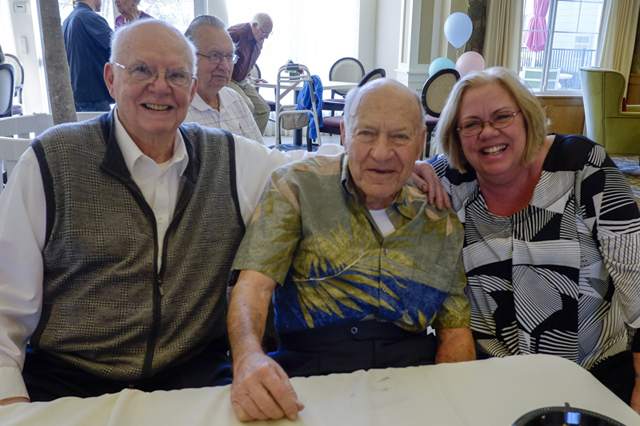 I am so grateful seeing my Uncle Dick and cousin Susan at the party. My Aunt Carol died 2 years ago and she was one of my favorite Aunties.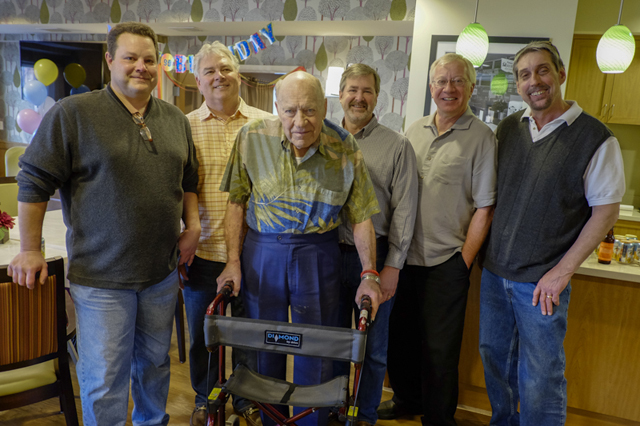 Louie and his boys who all worked at his Anchor Inn Restaurants years ago.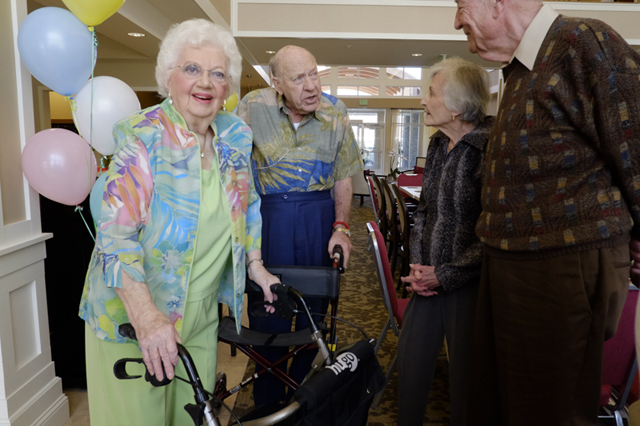 Best part of the day was seeing both my folks happy and having fun.