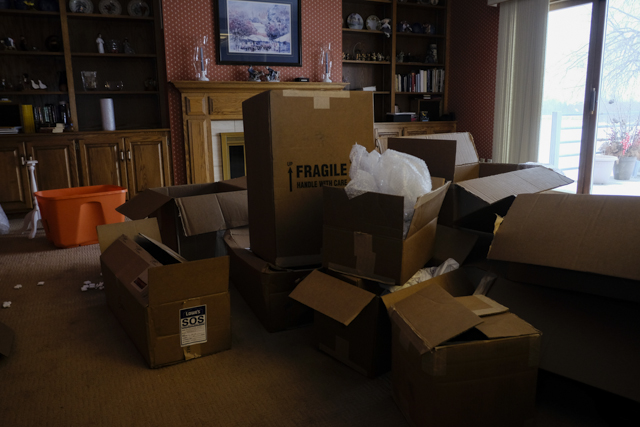 The packing has begun. After almost a year of the "trial" with assisted living, we finally have the thumbs up from my mom to sell their house. Thirty years ago they moved into their dream home.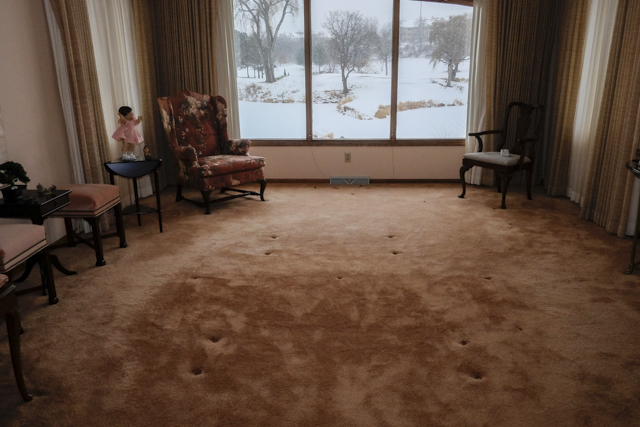 The house before this was my childhood home.  Today I remembered that move and in true Scandinavian fashion, we didn't share any emotions about the sadness of leaving that home.  After all, this new house was their palace and life was good.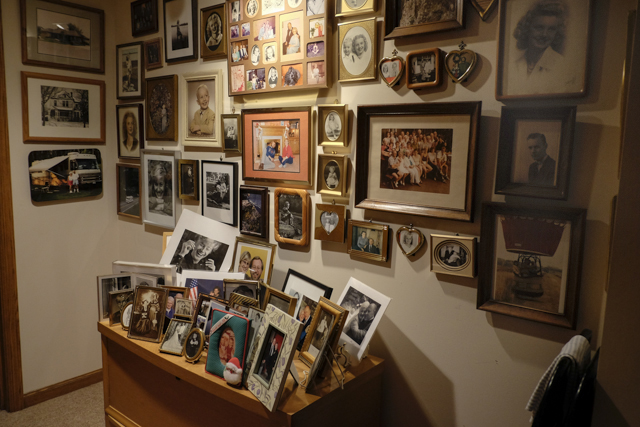 A lifetime of memories are everywhere.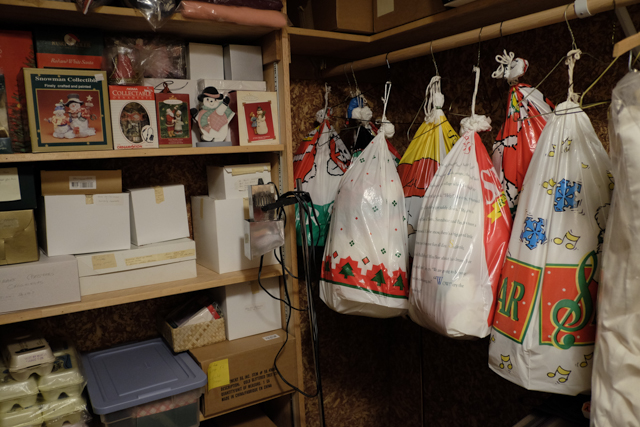 There are enough Christmas decorations to stock a store.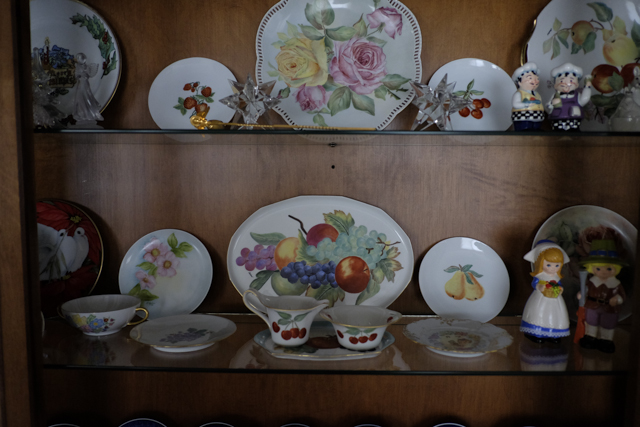 Some of my mom's hand painted china that she did before getting married and starting a family.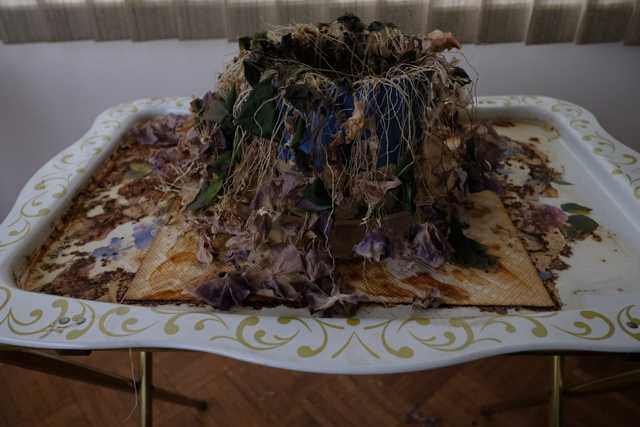 The plants have not fared so well this past year.

Some interesting boxed sets of music on vinyl.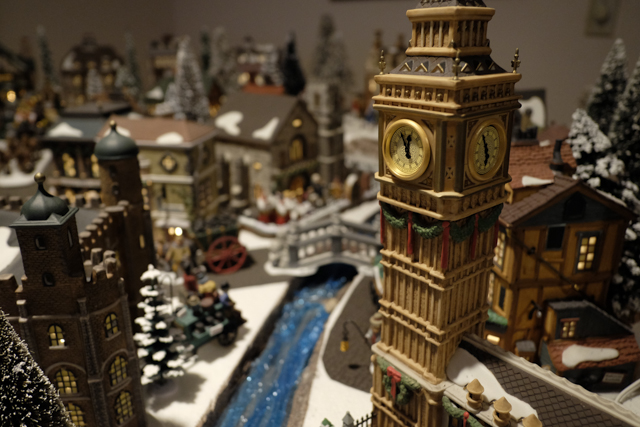 Then there is the small city of hundreds of Dept. 56 Dickens Village "collectables."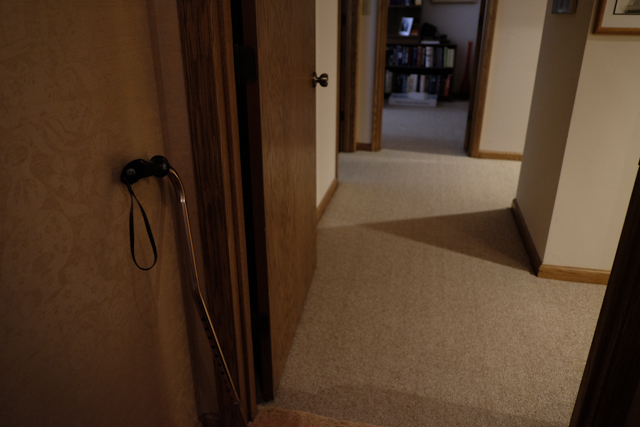 I know they are in the place they need to be, but it is very sad that all they worked for their entire lives is slipping away. It is not an easy road for any of us.